PRIVATE GUIDED SAFARIS WITH JAMES
"The only man I envy is the man who has not yet been to Africa — for he has so much to look forward to." – Richard Mullin.
There are few quotes that ring as true than this one when we welcome travelers to our wonderful continent. There really is so much to look forward to but at the same time even when returning to curb that insatiable urge to continue visiting, you also know what you look forward to if coming back.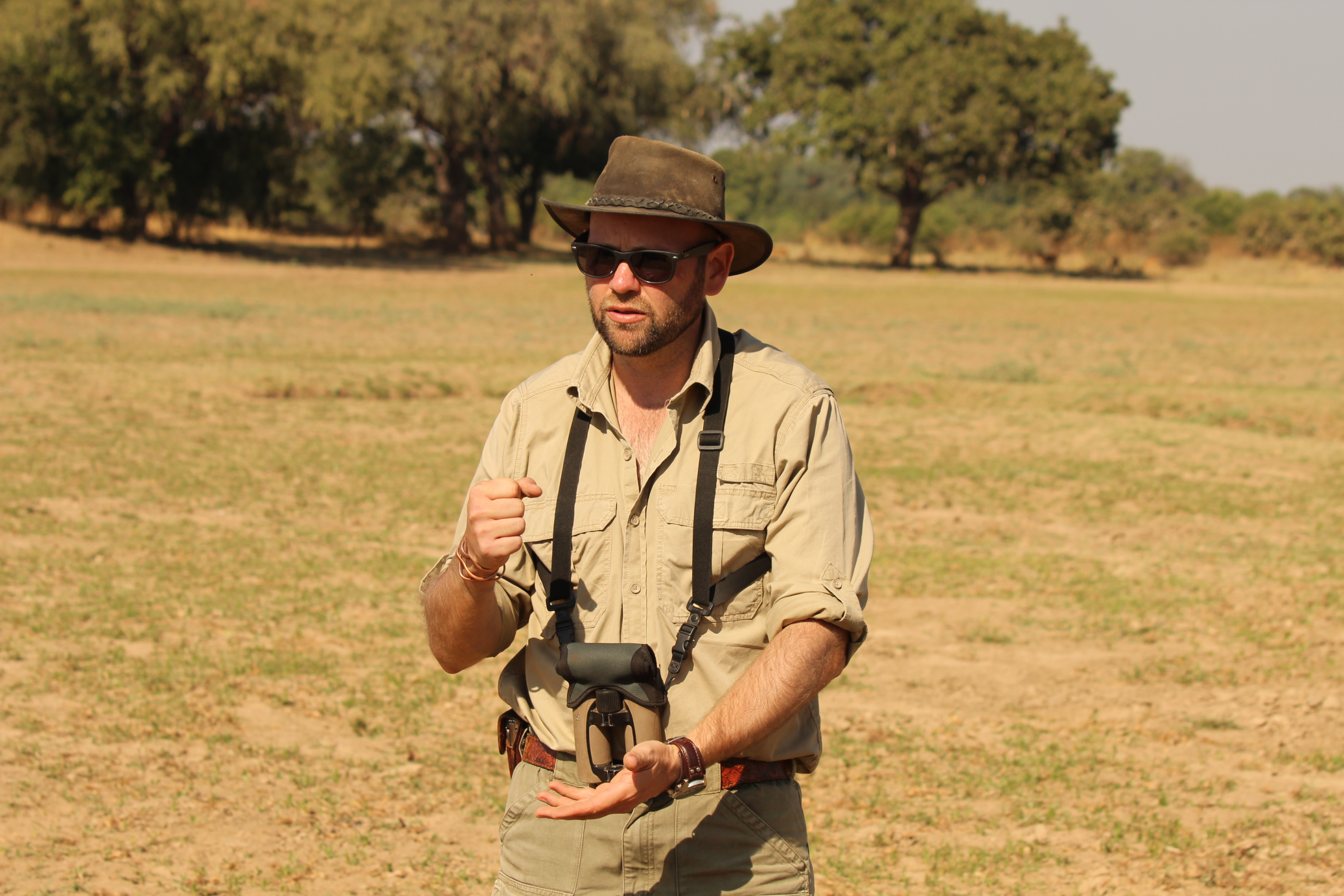 The question is often asked of why you would use a private guide on a safari to Africa? It may not align with everybody's choice of travel, but it is also hugely appealing to guests who wish to get the most out of their experience with their interests or even to really discover what those interests are through highly experienced and outstanding guiding. Guiding is a privilege in the sense of having the ability to spend your hours of the day showing people the unique world that you love and to immerse those travelers in the splendor of what they adore. Africa has so many great components and having someone with you passing on the experiences of them are invaluable.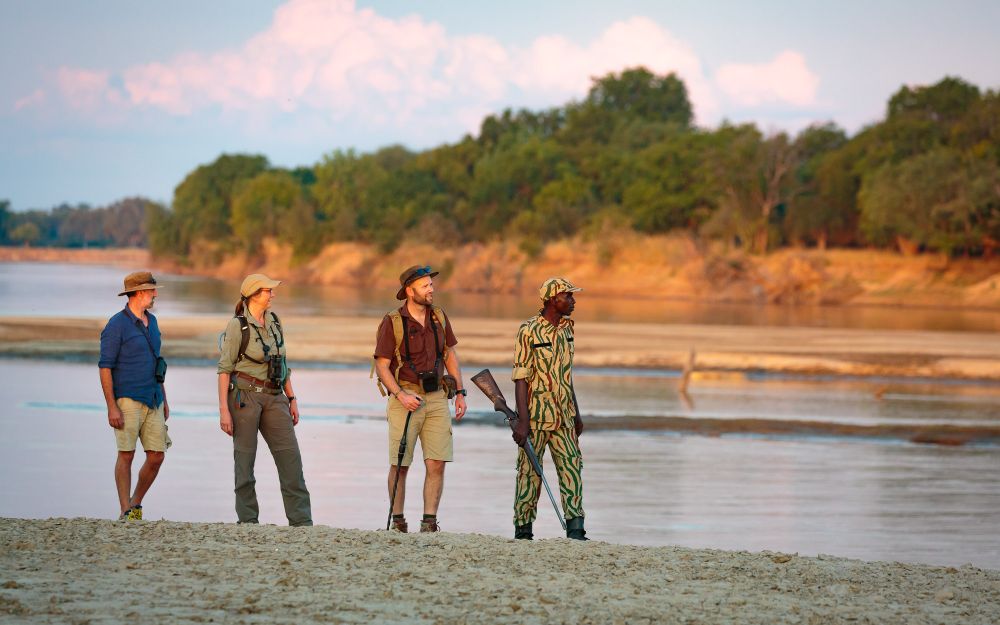 Many guests have particular interests that might not be satisfied on a full vehicle such as birding, photography, walking or to be out with your family on a once in a lifetime experience. These can be hugely enhanced by having the full attention of a professional guide with you to support these interests.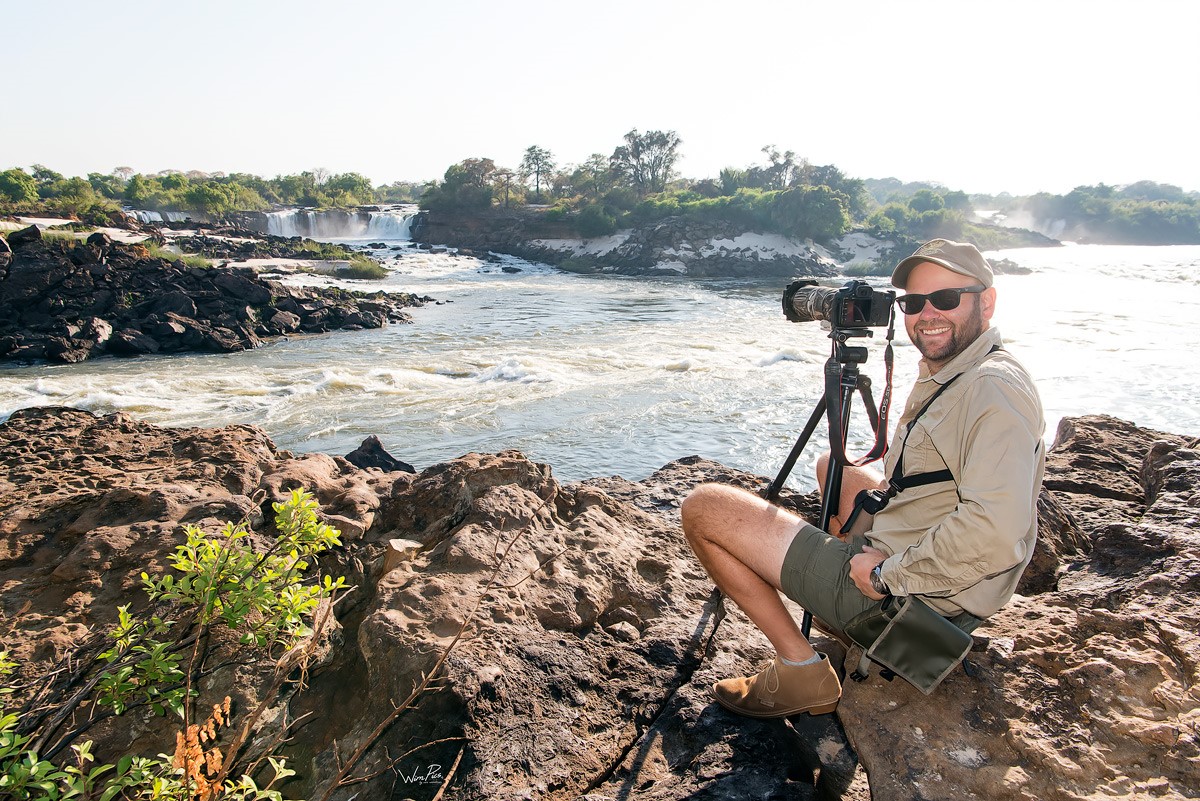 James is an exceptional Professional Guide with esteemed qualifications for trails, canoeing, boating and vehicle safaris in Zambia, South Africa and Malawi. He was born alongside the wilderness and with his incredible knowledge and infectious passion for the environment, will go out of his way to enhance any safari experience. This is even just to engage your senses in the peace and quiet of the expanse of an open African scene where words cannot always describe what's being felt. High professional ethics with wildlife is a focal point, making sure both the guest and animal receive the respect they deserve. His strength in walking safaris showing a breadth of knowledge and mixing up tracking with an understanding of the small, often missed, specials on foot. At six years old he received his first bird book and with that a broad knowledge of the birding world making him a great option for specialized birding trips.